Baron Von Beppin with Sturmadler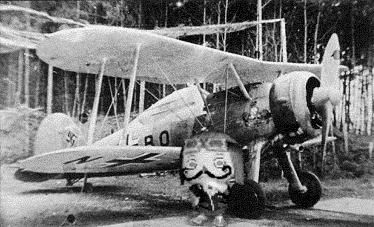 A young and brash Baron Von Beppin with Sturmadler: my wings of victory. This wonderous example of fine German engineering lead me to 31 air victories against the allies in a 9 month period. Sturmadler became a part of me, and as the war ground on, we kept eachother safe from harm. This photo brings back many memories, the excitement and adrenalin, and the pride and honour. It also bring back the memories of seeing the coast from the air for the first time, and knowing it was my destiny to found my own piece of heaven. It was on the wings of Sturmadler that the dream of Beppin was born. She now resides in a special wing of the Beppin Museum, and I'm all too happy to tell visitors my many stories of our adventures together during war time.
Not to say the old girls done her time in the sky, oh no. Though not quite up to the heady schedule of flight missions during the war, Sturmadler still takes to the wide blue skies of Beppin on special holidays, with an always entertaining "dogfight" amid the fireworks on New Years Eve.